uAvinoix, a communications, navigation, and surveillance (CNS) solutions provider for crewed and uncrewed aircraft systems (UAS), has announced its acquisition of Iris Automation, provider of optical Detect and Avoid (DAA) technology. The move combines uAvionix's CNS and aviation experience with Iris' computer vision-based systems for the safe separation of aircraft. Jon Damush, former CEO of Iris Automation, takes the helm as CEO of uAvionix.
According to the press release, uAvionix's experience with avionics development and certification in crewed, uncrewed, and defense technologies provide products and services to create cooperative communication and awareness for all airspace users.  Iris Automation's airborne and ground-based optical systems deliver non-cooperative situational awareness for the integration of crewed and uncrewed aircraft. Together, the combined capabilities position uAvionix to provide aviators with the certified avionics, aviation data, and safety solutions necessary for a fully integrated airspace.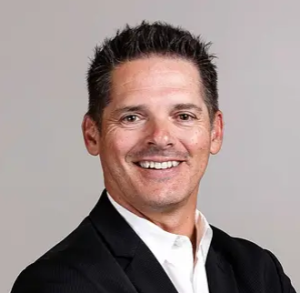 As CEO, Jon Damush expands the current uAvionix leadership team and brings more than 30 years of aviation technology experience. The acquisition of Iris Automation, coupled with Jon Damush's leadership, fortifies uAvionix's position as an industry leader for the safe and efficient integration of UAS into the National Airspace, says uAvionix.
"The combination of Iris Automation's and uAvionix's capabilities provides for a multi-layered-safety architecture that supports integration of UAS into the National Airspace System," noted Paul Beard, CTO and founder of uAvionix. "Through our collective efforts, we are solving the two biggest technical challenges to UAS integration: Command and Control and Detect and Avoid.  Solving these problems builds safer airspace for all users."
For more information visit: