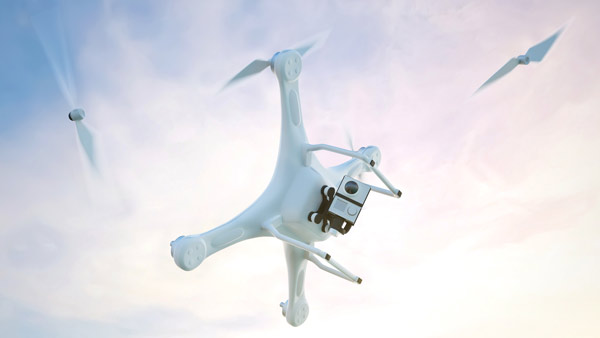 We have developed the Guide to be a single, initial reference source of industry systems and suppliers for civil and military purchasers of C-UAS equipment around the world. The Guide describes system capabilities as defined by manufacturers, along with partnership details of companies, where this information is in the public domain.
The Guide will be updated every three months and future additions will contain more information about where systems are in operation and the global value of the C-UAS sector.
The Guide includes over 290 entries and is freely available as a Word Document or PDF:
The directory is being continually updated with new product information, new companies and new information on where the systems are being used in service, so please visit us regularly to make sure you have the latest information.
New – Our searchable database
You can now search the database for companies, product name, type of C-UAS and country. In terms of type of C-UAS we have broken the market down into the following areas:
Capture
Detector
Directed energy
Electronic counter measures (ECM)
Gun
Integrated systems
Intercept drone
Missile
Munition
Other
Our "Advanced Search" allows you to search for information with several filters
Search the database